Gems From Plato's Philosophy, Their Continuing Relevance
Saturdays, 3:00-4:30 p.m.

January 12 – February 9 (5 sessions) No class January 26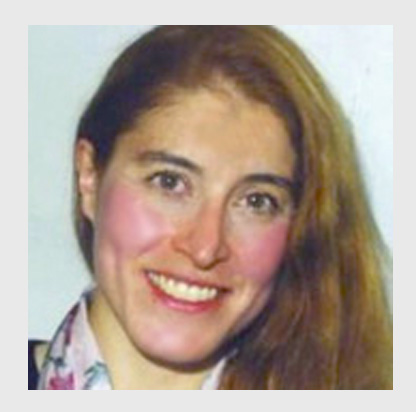 This series explores the writings of Greek philosopher, Plato, and the themes that are relevant for our time. Selected texts will consider the practice of virtue and its practical application, the problems of unity and diversity in human community, and the perception of the rhythmic and harmonic form of the cosmos. Issues addressed in Plato's "The Allegory of the Cave" will also be investigated.
Donna Adler, PhD, a lawyer trained in philosophical theology, made an in-depth study of the Platonic tradition in the process of writing her dissertation on St. Augustine's thought. Dr. Adler has continued her exploration of ancient philosophy and has written a book on Plato's Timaeus that she is preparing for publication. It is one of several manuscripts and articles that she hopes will one day see the light of day.
Plato Gems Reading List
In the new year, we will read
Laws, Epinomis, Statesman, Sophist, and Philebus.
$60 guests $48 members $12 per session
Enrollment for the series is encouraged!
Preregister by phone 630-668-1571, ext. 315 or by mail.