Restorative Hatha Yoga
Tuesdays, April 3 - May 8, 7 – 8:15 p.m. (6 sessions) Class extended by popular demand!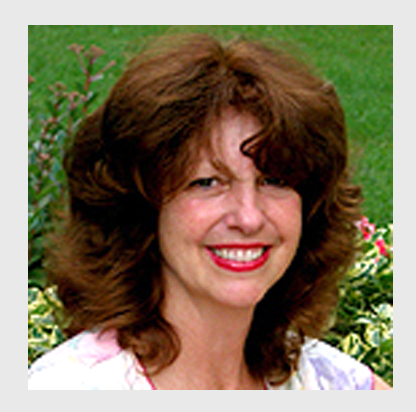 According to the Yoga Sutras, sadness, negative thinking, physical aches and pains, and uneven breathing can be signs that our mind is agitated. In this six-week series, explore tools that yoga provides, such as movement and breath work, as well as guided imagery to help reduce anxiety and agitation and improve clarity at the levels of body, breath, and mind. Empower and give new life to every cell of your body, heart, and spirit!
Ellen Duff trained at the White Lotus Foundation in Santa Barbara, CA and has taught at Yoga Among Friends since its inception in 1998. She is certified as a Relax and Renew Trainer® from Judith Hanson Lasater, specializing in using yoga poses to help us learn to relax and rest deeply.
$60 guests $50 members
Registration is for the entire course. No drop-ins.
Preregister for workshops by phone 630-668-1571, ext. 315 or by mail.