Pranic Healing Group
Sundays 2–4 p.m.
April 3—June 26 ( No meeting April 24, May 29)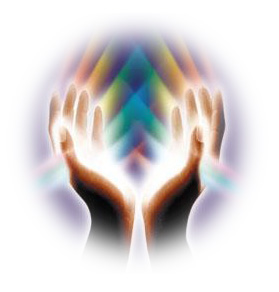 MCKS Pranic Healing, an advanced energy healing system, does not replace or contradict modern medicine, but complements it by using the life force (Prana in Sanskrit, Chi in Chinese) to enhance health, healing, and well being. Understand the energetic anatomy of the body and learn to use the simple, yet powerful, techniques as a defense from stress and relieve negative energies in relationships and situations.
Prabhu Balashanmugam learned Pranic Healing and Arhatic Yoga from Master Stephen Co, a senior disciple of Grand Master Choa Kok Sui, the founder of MCKS Pranic Healing and Arhatic Yoga. He has been practicing for over 5 years, organizing Pranic Healing events and free healing clinics in suburban Chicago.
Chandan Parameshwara has been practicing MCKS Pranic Healing and Arhatic Yoga for over 14 years. Chandan teaches Pranic Healing workshops in Wisconsin, Michigan, Minnesota, and Northern California.
$5 suggested donation