Advaita Study Group
Sundays, ongoing, 6:30 to 8 p.m.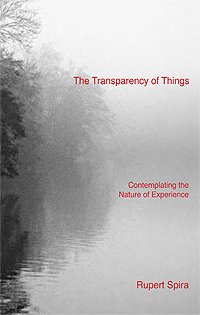 Advaita Vedanta is a school of Hindu philosophy and religious practice. We read and discuss chapters from an Advaita book, currently The Transparency of Things by Rupert Spira, and listen to or view Advaita-oriented materials from various online sources. You are welcome to visit, join, or rejoin the group at any time.
Facilitator: Jon Knebel students of Theosophy and Advaita Vedanta.
$5 suggested donation
Please note: While donations are voluntary, we have an obligation as responsible beings. There is an expense to the Theosophical Society for providing the classroom, lighting, air conditioning, restroom and other facilities. We would like to keep the suggested donation voluntary to make it possible for those who cannot otherwise afford it to participate.