Based on information from: Yankee Beacon of Buddhist Light: Life of Col. Henry S. Olcott

By Howard Murphet
Compiled by Janet Kerschner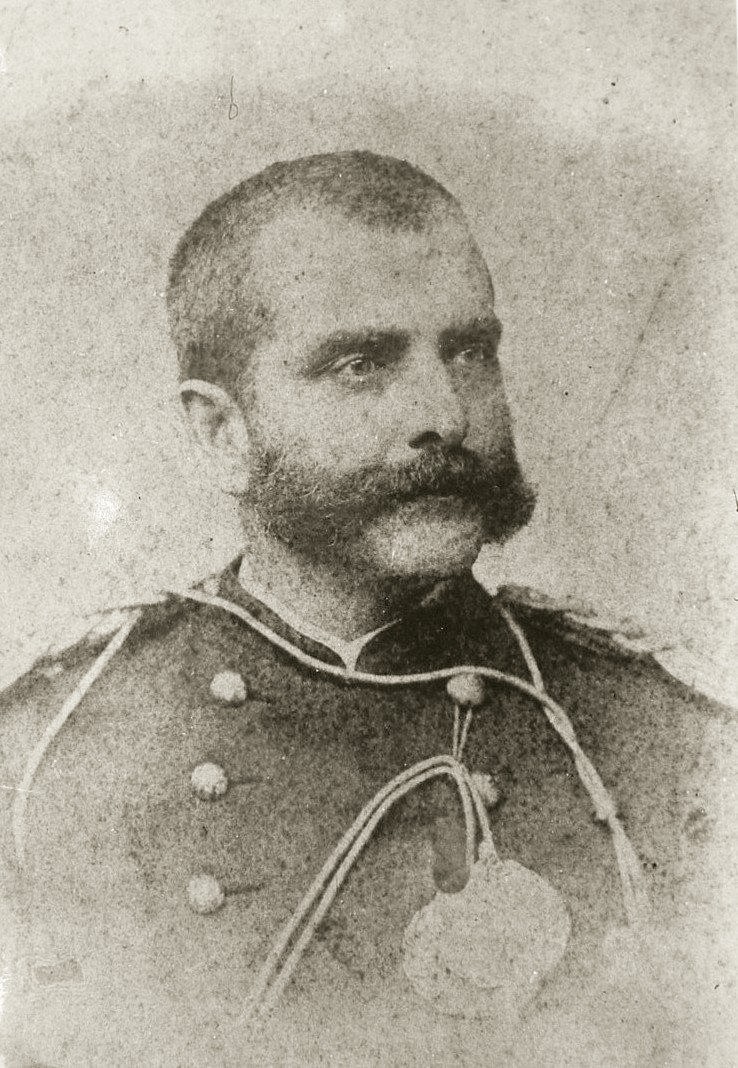 George Potts Olcott
In 1832, Henry Steel Olcott was born in Orange, New Jersey, the oldest son of businessman Henry Wyckoff Olcott and his pious wife Emily Steel Olcott. The family grew to include three daughters: Isabella, Anna, and Emily; and two more sons, Emmett Robinson and George Potts. Little is known of their home life, but at some point the family moved from Orange to New York City. Henry referred to his mother and father as "noble and revered parents."
The oldest son attended public schools in New York City, and at age fifteen entered New York University. Unfortunately, young Henry had to leave the university after one year, when his father could not afford the tuition. Henry junior next took up share-farming a 50-acre plot near Elyria, Ohio, in the vicinity of his mother's brothers, Edgar, Isaac, and George Steel. He developed a close relationship with these uncles, who introduced him to spiritualism. Henry became an authority on scientific farming and established the Westchester Farm School.
His mother, Emily, died at the age of forty-four, in 1856, and Isabella subsequently managed the household. George, the youngest, was only six years old at the time. Henry moved back into the family home about two years later, and became an agricultural editor and writer for two periodicals.
During this phase of his life, Olcott began courting Mary Eplee Morgan, whose father was the Reverend Richard Morgan, Rector of the Episcopal Church in New Rochelle, New York. They married on April 26, 1860, and were blessed with a son, Richard Morgan, early the following year. The Civil War interrupted their domestic life when the young father volunteered for action. After serving as a signals officer with General Burnside, Olcott was hospitalized with malaria. He was then assigned to conduct an investigation in New York. Now a colonel, he was able to live at home with Mary, two-year-old Henry Morgan, and a new baby, William Topping.
Colonel Olcott conducted investigations of corruption in the Army and Navy, and then of the assassination of Abraham Lincoln. Following the war, he became a lawyer in New York, specializing in customs, insurance, and internal revenue cases. Another son and a daughter were born, but died in early childhood. Henry and Mary grew apart. His scientific, enquiring mind was probably at odds with her orthodox and conservative religious beliefs, and they divorced. The official date of the divorce is unknown, but the marriage ended by the middle of 1874. William Quan Judge, who was well acquainted with the Olcott family, wrote, "it has always been well-known that he [Olcott] permitted the divorce in order to satisfy Mrs. Olcott who did not care for him, and who has always been blamed, even by her own relatives." She wrote moralistic, disapproving letters to him from time to time, and a few years later she remarried.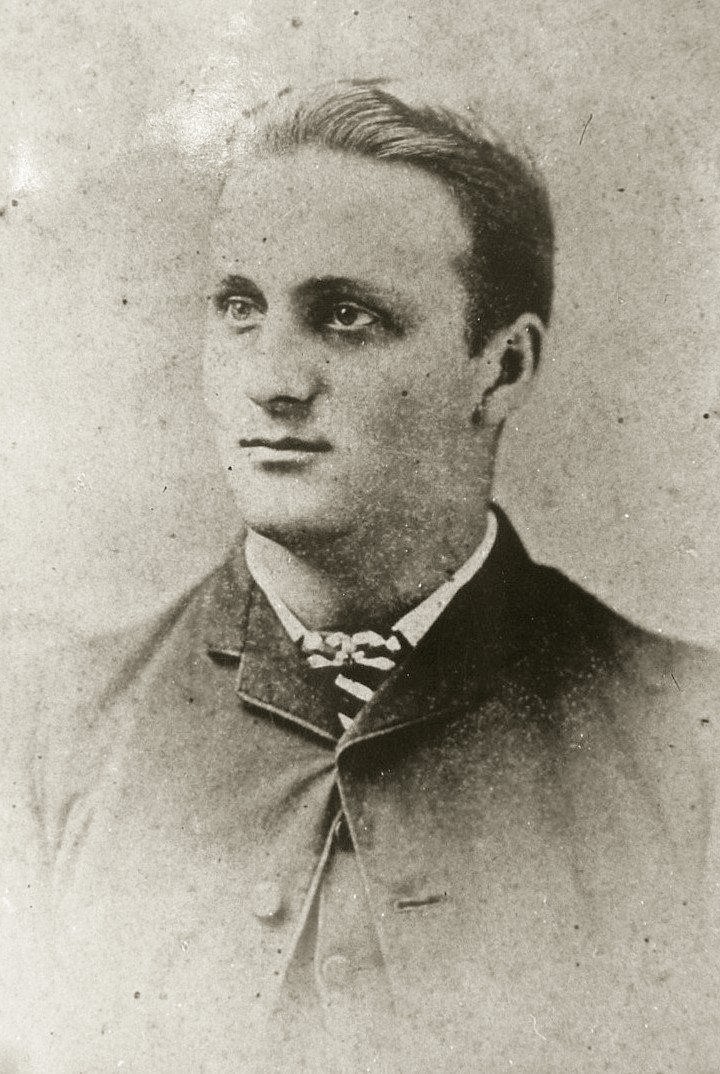 Richard Morgan Olcott and his father maintained cordial relations. The oldest son received a good education, and found work in journalism and then in a San Francisco export business. William Topping, the second son, left college at the end of 1878 and obtained a position in a commercial firm with the help of Judge. At the end of that year, Colonel Olcott said his farewells to his brother Emmett and dear sister Isabella, and left for India with Helena Petrovna Blavatsky and a party of friends.
Henry Steel Olcott traced his ancestry back seven generations to a trader who arrived in the New World from England during the 1630s. He conducted genealogical research while visiting England, and in 1874 wrote a family history entitled The Descendants of Thomas Olcott. The Olcott name derived from the Norman place name Olcotes, and is related, with many variant spellings, to the name Alcock. The family coat-of-arms includes a cock and the motto "Vigilate", or "Be Watchful."