with Gwynne Mayer

Option 1: Tuesdays 10:30 - 11:45 a.m. CDT [UTC-05]
April 16 - May 21 (6 classes) 
Option 2: Wednesdays, 7:00 - 8:15 p.m. CDT [UTC-05] 
April 17 - May 22 (6 classes)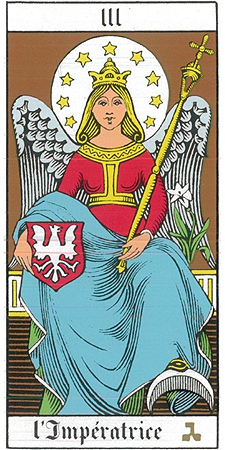 Learn how to apply your intuition in the study of astrology, tarot, and numerology in order to attain higher consciousness. Practical exercises that involve the use of your astrological charts including natal, progressed, and solar returns will be explored. Learning to keep up with our intuitive understanding is an important component of inner healing.
Personal charts will be done for each student.
Gwynne Mayer, MA, has forty years of post-graduate work in the areas of Jungian analysis, Gestalt therapy, child psychology, and educational systems. She has studied the works of Carl Jung, Helena Blavatsky, Alice Bailey, Rudolph Steiner, and G.I. Gurdjieff for over 45 years. Gwynne has studied astrology for over 40 years and has lectured internationally.
Registration includes access to recordings of all the classes.
Class size is limited to ensure personal attention, so sign up early! 
$70 Nonmembers $60 Members
For option 1, Tuesdays 10:30 - 11:45 a.m. CDT, April 16 - May 21
For option 2, Wednesdays 7:00 - 8:15 p.m. CDT, April 17 - May 22
Registration for the Wednesday class is now closed; we invite you to register for the Tuesday class. For further information, email webinars@theosophical.org.
---
Course Topics
Determine methods to work with our intuition based on our astrological charts. What works best for us as individuals?
Learn how to keep daily accounting of the movement of the planets and how they affect our intuitive studies.
Solar Return Charts: Individual charts will be used to follow a daily and monthly accounting of our intuitive studies.
Learn how to tell time and personal evolution through the natal, progressed, and solar return charts.
Webinar Platform
Cisco Webex Meetings for Windows, Mac, or mobile device; microphone or telephone connection required; webcam preferred; minimum recommended network bandwidth 2.5 Mbps. Please email webinars@theosophical.org for further information.