with Pablo Sender and Michele Sender
Tuesdays, 7:00 - 8:30 p.m. Central time [UTC-06]

February 5 - March 5, 2019 (5 classes)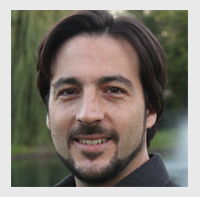 At Home with Theosophy is a webinar series focusing on the study and discussion of classical Theosophical teachings. In this course, Pablo and Michele will explore the book Foundations of Esoteric Philosophy by Theosophist Ianthe H. Hoskins. This work offers a compilation of the essential teachings presented by H. P. Blavatsky in her magnum opus, The Secret Doctrine. The webinar is geared to all those who want to be introduced to this important, but frequently daunting, text.
Pablo Sender, Ph.D., became a member of the Theosophical Society in his native Argentina and has presented Theosophical lectures, seminars, and classes around the world. He is the author of Evolution of the Higher Consciousness, and his articles have been published in several Theosophical journals. Learn more at his website: www.pablosender.com.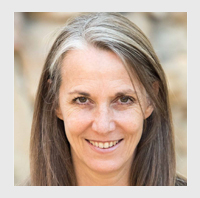 A former high school educator, Michele Sender has taught positive thinking skills to at-risk students. She joined the TSA in 2006 and has organized and given lectures, seminars, and classes on the practical applications of Theosophy throughout the world.
Click if you would like to order Foundations of Esoteric Philosophy from Quest Books.

Registration includes access to recordings of all the classes.

Donations Appreciated

Register here