Thursday March 28, 7:00 p.m.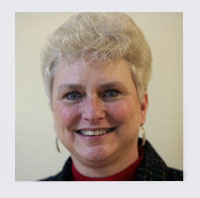 All human beings experience fear. Frequently when we talk about fear, we think about fears in the physical realm: spiders, snakes, heights, and so on. The Ageless Wisdom provides insight into fear: facing it, working through it, and reaching beyond it. This discussion will focus on the impact fear has on our lives and ways in which we can use spiritual guidance to deal with fear.
Barbara B. Hebert, Ph.D., currently serves as president of the Theosophical Society in America. A third-generation Theosophist, Barbara has been involved in local, regional, and national offices throughout her years of membership. In addition to her years of service with the Theosophical Society, she has been a mental health practitioner and educator for many years.
$10 nonmembers, $5 members