Thursday, April 25, 7:00 p.m.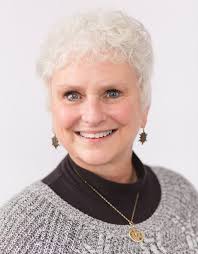 As you sow, so shall you reap! The Laws of Karma may sound simple, but they're actually very complex and can be difficult to understand. Without having a deep appreciation for the principles of karma, much of what happens in our lives may seem confusing and at times unfair. An inquiry into our understanding of the Law of Karma may shed some light on the inequities inherent in our world.
Barbara B. Hebert, PhD, currently serves as president of the Theosophical Society in America. A third-generation Theosophist, Barbara has been involved in local, regional, and national offices throughout her years of membership. In addition to her years of service with the Theosophical Society, she has been a mental health practitioner and educator for many years.
$10 nonmembers, $5 members