Sunday, June 16, 2019, 11:00am - 12:00pm

Facilitator: Jim Bosco
Every Sunday, 11:00 a.m. - 12:00 p.m. Central time [UTC-05]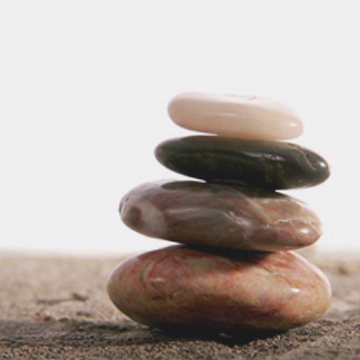 Join us weekly for instructional guided meditation, silent meditation, and discussion time covering various meditation methods. We will also cover all aspects of beginning and sustaining a regular meditation practice. This group is suitable for all levels of meditators, from beginners learning meditation to experts seeking fellowship and the opportunity to share their experiences.

Participants can gather in person at our National Center or join online from anywhere. Both in-person and online participants will be able to interact with the group.

Jim Bosco has been a student of meditation and Theosophy for over 40 years..
LOGIN as Guest