Sunday, June 16, 2019, 11:00am - 12:00pm

Sundays, ongoing, 11 a.m. - 12:00 p.m.Â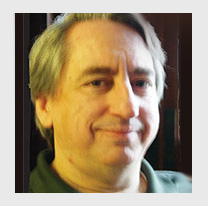 Each week, a topic related to meditation will be presented and discussed, followed by a brief guided meditation and longer silent meditation. Instruction will be provided for beginners, but practitioners of all levels are encouraged to share their path of meditation.
Jim Bosco, a student of Theosophy and meditation for over 35 years, has studied at the Himalayan Institute of Yoga Science and Philosophy and the Temple of Kriya Yoga.
No charge. Donations appreciated.
For more information, please call 630-668-1571 ext. 315.