Sunday, November 10, 2019, 11:00am - 12:00pm

Sundays, ongoing, 11 a.m. - 12:00 p.m. No class July 21 or 28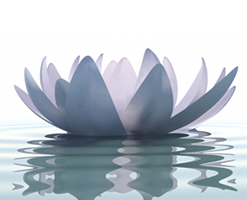 Join our meditation group every Sunday, to nurture your commitment to practice. Each week, a topic related to meditation will be presented and discussed, followed by a brief guided meditation and longer silent meditation. Instruction will be provided for beginners, but practitioners of all levels are welcome.
Facilitated by Juliana Cesano
No charge. Donations appreciated.
For more information, please call 630-668-1571 ext. 315.