Midwest Federation
The Midwest Federation (MWF) consists of members of the Theosophical Society in America who live in the states of Arkansas, Illinois, Indiana, Iowa, Kansas, Louisiana, Michigan, Minnesota, Missouri, Nebraska, North Dakota, South Dakota, Oklahoma, and Wisconsin.
The purpose of the Midwest Federation (MWF) is to cultivate and enhance the theosophical life of members scattered throughout our fourteen-state area area through an annual meeting held each April, usually at the Ozark Theosophical Camp & Education Center in Sulphur Springs, Arkansas. Please contact one of the MWF officers for further information about our activities.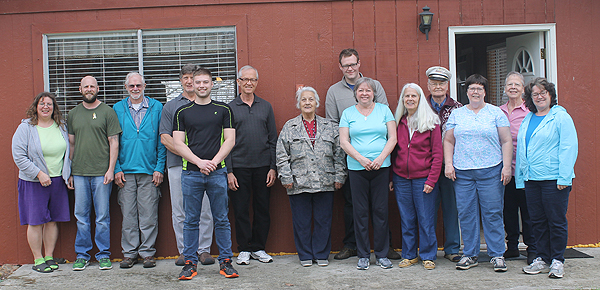 2017 Annual Convention with David Bruce.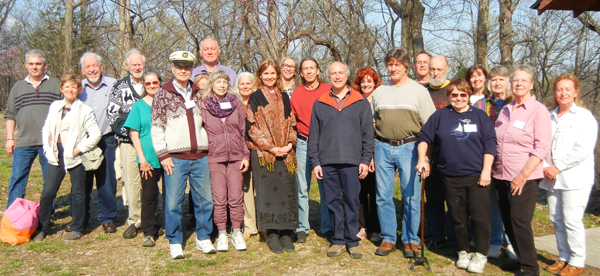 2016 Annual Convention with Kurt Leland
---