Texas Federation
The Texas Federation is comprised of members of the Theosophical Society in America living in the state of Texas, and also includes the Austin Study Center, Dallas Study Center, Houston Lodge, Houston Vietnamese Study Center, New Braunfels Study Center, San Antonio Lodge, and West Houston Study Center.OFFICERS:
President: Cynthia Talboys
email: c4venture@yahoo.com
phone: 210-771-2004
81st Annual Convention with Richard Smoley, April 2016.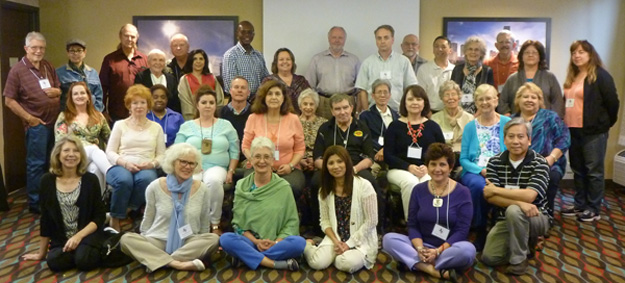 Photos from the 80th Annual Convention. To enlarge, click on first picture and then click the "next" arrow.
YouTube video of the 79th Annual Texas Federation Convention