Wednesdays, ongoing, 5-5:30 p.m.
Meditation Room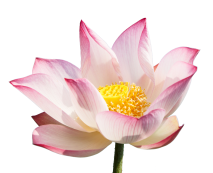 This ceremony, initiated by Geoffrey Hodson and sponsored by the Theosophical Order of Service, offers healing meditation in the service of those in need. Everyone is welcome to participate.
Contact the Healing Network Director at tos2healing@gmail.com or visit www.theoservice.org and click on Healing Network for more information.


Donations are appreciated.