Wednesdays, 7:00 – 8:00 p.m., April 22 – May 27 (6 classes)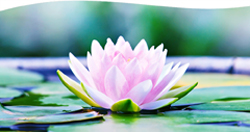 We invite you to join with other seekers to learn about some essential Theosophical concepts in a friendly and informal atmosphere. Classes are not successive, so you can join at any point in the series. Participants will engage with the content of each class through meditation, discussion, and practical application.
Topics include:
April 22: Theosophy and the Ageless Wisdom (a basic introduction to the Society, its mission, ethic, and history)
April 29: Human Energy Fields (a discussion about the human constitution)
May 6: Reincarnation
May 13: Karma
May 20: Power of Thought
May 27: Meditation
Donations appreciated.