Mondays, 7:00 – 9:00 p.m.
November 8 – November 29 (4 sessions)
TS members: $130 • Nonmembers: $140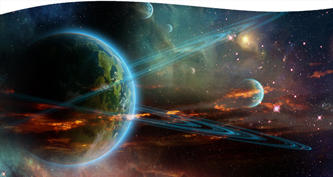 This is part 2 of the Astrology for Beginners series. Participation in the first series is not necessary for this course.
Many students of astrology understand the meaning of the symbols for the signs, houses, planets and aspects, but when they see them all together in relationship to one another in a birth chart they have a difficult time interpreting what it all means. If you feel that you are at this level, then this class will help you with basic chart interpretation.
During this four-week class, we will have fun combining the basic elements in astrology. We will also look at some keys of interpretation and rules to follow when combining planetary energies. By week four you will learn how to find the "Ruling Planet" of your chart.
Please bring a pen and notebook. There will be several books Dave will recommend, and handouts will be provided each week. The book "ASTROLOGY, A COSMIC SCIENCE" by Isabel Hickey is not only a good book on basic interpretation but has some sound spiritual principles. Students can purchase this book at the Quest bookshop.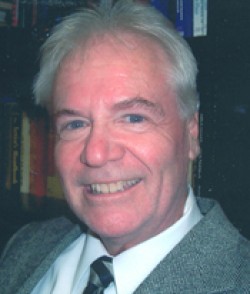 Dave Gunning has been an astrological consultant, teacher, and lecturer for the past 39 years. For the past nine years he has been lecturing and teaching astrology through the Stargazers astrology group at the Theosophical Society. His consultations come from a spiritual and psychological point of view.
TS members: $130 • Nonmembers: $140
Please note: Students should always have a copy of their chart to study during class. If you need a copy of your chart, Dave will be more than happy to print one out for you. All that is needed is your birth date, birth time (on the birth certificate) and birth place (just the city). Contact Dave Gunning at astrogunning@sbcglobal.net, and please get this information submitted before the first day of class!