Saturdays, 2:00 – 4:00 p.m.
June 4 – June 25 (4 sessions)
TS members: $130 • Nonmembers: $140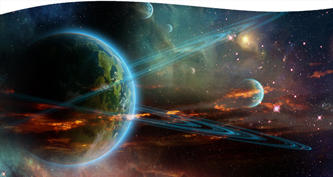 In this entertaining four-week class, learn to identify and understand the basic elements of a birth chart. Together, we will look at what each of the signs, houses, planets, and aspects mean, and by their symbols identify them on the horoscope wheel.
When students sign up for class they will need to provide their birth information. This includes first and last name, birth date, birth time, (on the birth certificate), and birth place (just the city). Instructor Dave Gunning will prepare charts for students by the first day of class. Participants can then study their natal chart as the class proceeds. Students should submit the necessary information to Dave Gunning at astrogunning@sbcglobal.net before the first day of class.
All you need for class is a notebook and pen! There will be suggested books to read as we go along, including Sun Signs by Linda Goodman. You can order this book through the Quest Book Shop or Amazon.com. Handouts will also be given each week.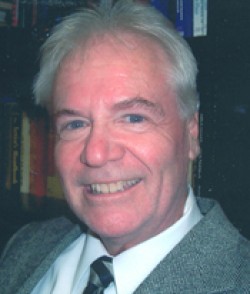 Dave Gunning has been an astrological consultant, teacher, and lecturer for the past 39 years. For the past nine years he has been lecturing and teaching astrology through the Stargazers astrology group at the Theosophical Society. His consultations come from a spiritual and psychological point of view.
Location: 1926 N. Main Street in Wheaton
TS members: $130 • Nonmembers: $140
Weekly Lesson Plan
Week 1- The Signs of the Zodiac
A. The tropical zodiac or Sun's ecliptic & the earth's 24 hour rotation
B. The components of the horoscope wheel and the elements of a story
C. The astrological signs: Aries through Pisces (symbols and meaning)
D. The elements and qualities of the signs
Week 2- The Houses
A. Angular house cusps (symbols) plus the succedent and cadent houses
B. The first through the twelfth house (meaning)
C. The meaning of the four quadrants of the wheel
D. Short and long ascension of the houses (the house systems)
Week 3- The Planets
A. From the Sun to Pluto (symbols and meaning)
B. Benefic vs. malefic planets
C. A note about retrograde planets (symbol and meaning/diagram)
D. The balloon principle of the outer planets
Week 4- The Aspects
A. Orbs (angles of separation)
B. Major vs. minor aspects (symbols and meaning)
C. Hard vs. soft aspects
D. Approaching vs. separating aspects
COVID Safety Policy
At this time, masks are optional inside and outside the building. View our full policy statement here.