Wednesdays, 7:00 – 8:30 p.m.
September 14 – October 5 (4 classes)
TS members: $110 · Nonmembers: $125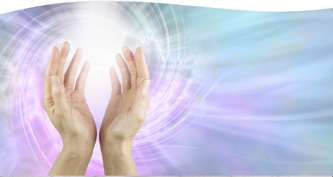 Therapeutic Touch (TT) is a gentle and compassionate energy healing practice that is perfect for coping with the stressful world in which we live. It becomes a pathway for self care or self healing. During this 4-part class, you will learn the basics of practicing TT.
TT intentionally engages with the human energy fields and the universal healing field. It is a holistic practice, attending to the body, mind, emotions, and spirit. You will learn to consciously use your hands and the compassion of your heart to bring a sense of relaxation, balance, peacefulness, and well-being to family and friends. We invite you to experience the sense of peace that is created with each session, so that even as you learn, you receive the gift of Therapeutic Touch.
Session 1 teaches the history and philosophy of TT along with Centering, the initial step of TT
Session 2 teaches the importance of compassion and explains the human energy fields and universal healing field
Session 3 teaches the steps of TT
Session 4 teaches safety and ethical considerations and how to use TT in your everyday life
Location: 1926 N. Main Street, Wheaton, IL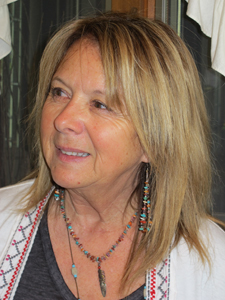 Marilyn Johnston-Svoboda, RN, EdD, QTTP/QTTT (Qualified Therapeutic Touch Teacher), is a retired professor of nursing. Taught by Dora Kunz, who co-created TT, Dr. Johnston has led numerous workshops and conferences for over 30 years, teaching TT, imagery, and other wellness and healing modalities. She currently teaches several TT workshops each year and mentors many students. In her private practice, she creates a caring and peaceful environment in which to administer TT for those who are ill along with those who seek to maintain well-being. Dr. Johnston is a member of the Sigma Theta Tau International Honor Society of Nursing and a credentialing trustee of the Therapeutic Touch International Organization.
COVID Safety Policy
At this time, masks are optional inside and outside the building. View our full policy statement here.