Tuesdays, 7:00 – 8:15 p.m. CT
September 19 – December 12 (13 sessions)
Members: $130 · Nonmembers: $160 · $14 per session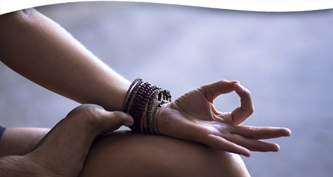 This yoga class, open to all ages and levels, will focus on present moment awareness. Classes begin with a short meditation and transition into conscious and gentle movements that take us to different asanas (postures). As a deeper connection with our inner nature is established, relaxation, flexibility, and strength develop.
Location: 1926 N. Main Street in Wheaton, IL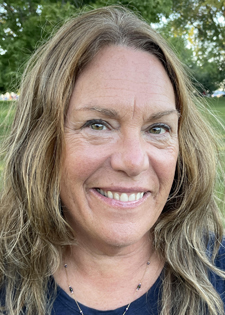 Vivian Thorne is a certified yoga teacher, 100 CYT, and leads women's spiritual mindfulness retreats. She also works in pediatric public health. Yoga and meditation are a consistent part of her practice.