Mondays 7:30 – 8:30 p.m.
September 18 – December 11 (13 meetings)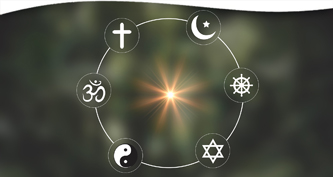 Contributions appreciated. No registration required. Join at any time!
All are welcome to participate in this topic-based discussion group exploring a variety of teachings related to spirituality, such as spiritual evolution, karma and reincarnation, the astral plane, divination and synchronicity, the meaning and purpose of life, and much more!
Come and share your insights or simply listen and learn in a supportive and respectful environment.
Schedule of Weekly Topics:
What is a human Being?
Spiritual evolution
The Source of Ancient Wisdom
Living in a Plurality of Faiths
Spiritual Self-Transformation
Sharing Life Changing Experiences
Wisdom and Knowledge
Karma and Reincarnation
Life after Death, Beliefs of the Major Religions
Meaning and Purpose of Life
Astral Plane
The essential Unity of all Religion
Divination and Synchronicity
Location: 1926 N. Main Street in Wheaton, IL