Saturday, August 24, 1:00 – 3:00 p.m.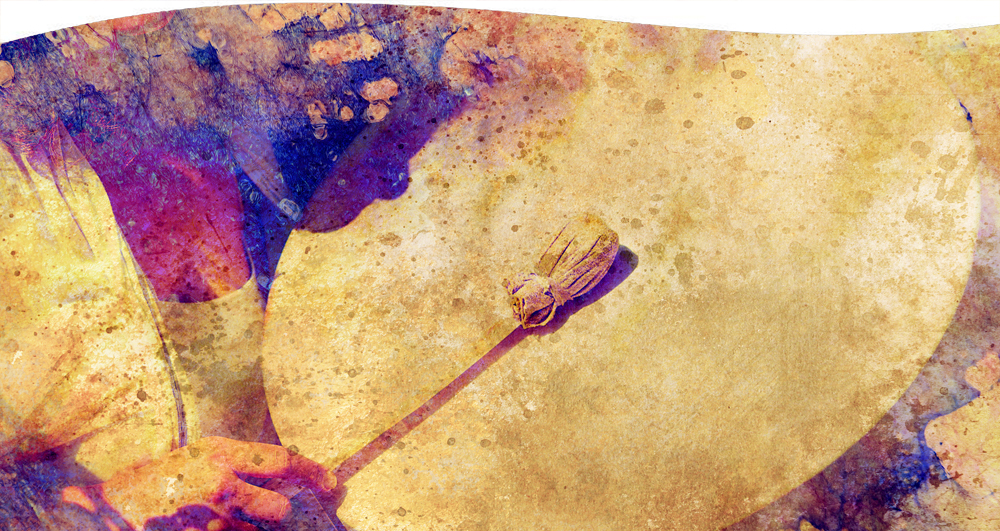 Experience a rare women's drumming event in a traditional teaching circle guided by Billie Topa Tate'—Mescalero Apache and founder of MSI Wellness Center. The circle will focus on using drumming as a healing tool and spirit journey platform. Billie Topa Tate' will explain and teach a spirit song using two variation drumbeats for a personal spirit journey experience. Each student will be provided the wisdom background of the drum and stories connected to sacred intentions for spirit meditation journeys. Learn the appropriate clearing of energy before, during, and after a drumming session.
Here are some of the wonderful items you will learn and experience:
Introduction of Sage Woman energy and wisdom
Welcoming drum circle ceremony
Drumming Circle song
Meaning behind the heartbeat of the drum
Feather aura cleanse
Drum lifting blessing
Sage woman smudging
Closing of drum circle and gratitude energy procedure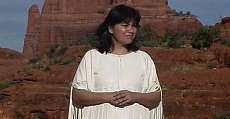 Billie Topa Tate' is the founder of MSI Wellness Center. She is Mescalero Apache and is dedicated to "Creating a Sacred Place One Person at a Time" through the indigenous native teachings of her teachers. Topa Tate' has lectured and taught at Northwestern University, The Cancer Treatment Center of America, and more. Her work has been published by several magazines, and is the author of several meditation recordings. She is dedicated to being of service to anyone who is seeking wellness, mindfulness training, and spiritual growth.
TS Members: $35 • Nonmembers: $40 • $45 at the door