Saturday, November 23, 9:00 a.m. – 4:00 p.m.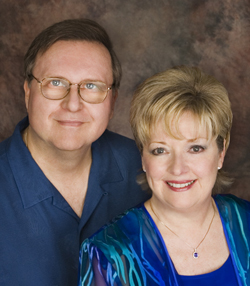 It is helpful to think about karma as unconscious feelings, memories and lessons carried over from past incarnations. Our past life memories contain a record of both our Soul growth successes and our errors. The more conscious and aware we are of our past life patterns, the more we can heal them. Discover your personal astrological north node, which represents qualities you need to develop in this lifetime, and the south node—qualities you have overdeveloped in past lives. A group-guided past life regression will assist you in learning about karmic patterns, relationships, and talents that you have carried into this lifetime. Learn about Soul age, types, missions, and challenges. Review autobiographical patterns in your romantic and work history in your current incarnation to reveal clues to your karma and destiny. Discover the past patterns of karma, destiny, and carryover facial/physical features of Barack Obama, Anne Frank, and Oprah Winfrey.
David Birr has facilitated weekly soul growth groups for 50 years. He has taught courses and presented lectures on many topics, including intuition, dreams, soul development, meditation, reincarnation, and karma. Susan Wisehart, MS, LMFT, CHT, has been in private practice for over 25 years as a holistic psychotherapist, licensed marriage and family therapist, certified hypnotherapist, and international author of Soul Visioning: Clear the Past, Create Your Future. She holds a master's degree in psychology and was trained by Dr. Brian Weiss and Dr. Michael Newton in past life regression.
TS Members: $60 • Nonmembers: $70 • $80 at the door