Saturday, March 21, 10:30 a.m. – 4:30 p.m.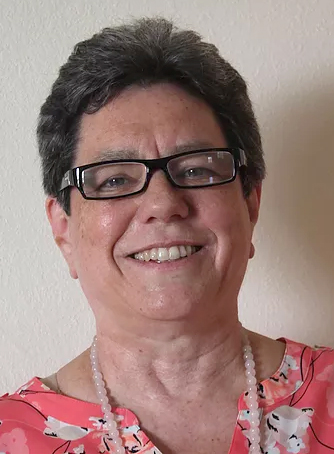 Upanishads are knowledge-based texts that unfold the true nature of ourselves, and in so defining this nature, also analyze and present the nature of the world as well as the ultimate source of it all. This knowledge is not ordinary in that these texts not only tell you that you are free from all limitations; they also prove it. We will discuss various verses in the tradition of first listening (sravana), then reflecting through questions and discussions (manana), and finally contemplating (nididhyasana). The workshop will also include some meditation practices (upasanas) that serve to sharpen and steady the mind.
Janani Cleary began her pursuit in Vedanta as a yoga teacher in New York City. She then completed an intensive course in India to obtain her teaching certification and has shared knowledge and insights with students for several decades. She has been engaged with various Vedic cultural centers and other venues across the country, including participation in a White House conference. She also served as an advisor to the movie Gurukulam (2016), a documentary on what it is like to be a student in an ashram. Learn more at her website: www.optimummeditation.org.
TS members: $60 • Nonmembers: $70 • $80 at the door
Join Janani for her talk Know Thyself: Ancient Techniques for Self-knowledge on Thursday, March 19.