Saturday, August 15, 2:00 – 4:00 p.m.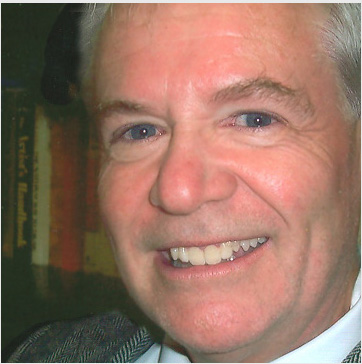 There are many troubling problems in this country that persist as we inch closer to the 2020 Presidential Election on November 3. Will the President begin to address these issues, or will the country decide it's time for a change in the Oval Office? We will take a closer look at the chart of the Democratic candidate and the transiting planetary cycles over his or her chart, as well as the planetary cycles over the President's chart at the time of the election. Maybe then we can gain significant insight into which candidate has the more favorable aspects to lead the nation. We will also look at the planetary cycles over the chart of the U.S. on November 3 to see what challenges the country will have to confront in 2021 and beyond, regardless of who wins the election.
Dave Gunning has been an astrological consultant, teacher, and lecturer for the past 38 years. He has also written articles for Dell Horoscope magazine. For the past nine years he has been lecturing and teaching astrology through the Stargazers astrology group at the Theosophical Society. His consultations come from a spiritual and psychological point of view.
TS members: $20 • Nonmembers: $25 • $30 at the door