Saturday, June 4, 1:00 – 3:00 p.m.
$40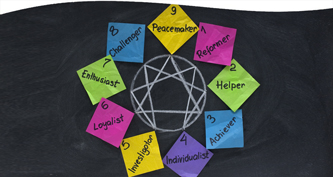 Go deeper into the nine universal personality types and learn what the Enneagram can show you about your emotional health and spiritual connection. Rosemary Hurwitz will help you discern your own personality type through both the information shared and a short quiz. You will also learn what Rosemary calls the Seven Mainstays of the Enneagram, as well as insights into the nine personality types, including their strengths and challenges, emotional passion, blind spots, wellness map, instinctual center, wing style, and ways to practice balance.
In this workshop, you will:
Learn the nine universal personality types and their strengths and challenges
Discover your own personality type
Develop the skills to maximize your unique strengths and find balance
Participants in this workshop will have the opportunity to receive an in-depth personal reading during the follow-up session Diving Deeper: The Enneagram as a Window to Your Soul on Saturday, June 25 from 1:00 – 3:00 p.m.
$40
Location: 1926 N. Main Street, Wheaton, IL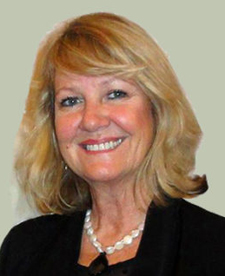 Rosemary Hurwitz, MA, PS, received her Enneagram Certification in a Pastoral Studies program at Loyola University in 2001. An accredited professional member of the International Enneagram Association, she is on the faculty at Common Ground in Chicago and has been published in five inspirational compilation books, including No Mistakes: How You Can Change Adversity into Abundance. Rosemary has certifications in intuitive counseling and angel card reading. She coaches with and teaches the Enneagram internationally.
COVID Safety Policy
At this time, masks are optional inside and outside the building. View our full policy statement here.