Saturday, June 25, 1:00 – 3:00 p.m.
$40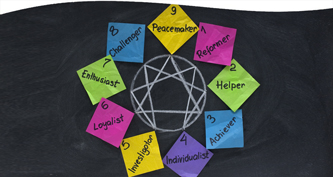 This workshop is an extension of what was explored in Discover Your Enneagram Personality Type for Spiritual Growth. We will now dive deeper into all the personality types of the participants who attended the first workshop. For people who would like to attend, but couldn't make the first workshop, you are welcome if you know your type and would like to look at yourself in a deeper way.
This is an opportunity to find out at a deep level who you are and who you are truly meant to be. We will look very carefully at the Core Personality type that you fall within, your Wing style, your specific (Emotional) Wellness map, your Preferred instinctual center (head heart or gut), and go over specific ways to practice balance and use individual mantras for more peace on this planet one person at a time.
$85
Location: 1926 N. Main Street, Wheaton, IL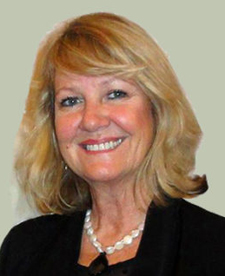 Rosemary Hurwitz, MA, PS, received her Enneagram Certification in a Pastoral Studies program at Loyola University in 2001. An accredited professional member of the International Enneagram Association, she is on the faculty at Common Ground in Chicago and has been published in five inspirational compilation books, including No Mistakes: How You Can Change Adversity into Abundance. Rosemary has certifications in intuitive counseling and angel card reading. She coaches with and teaches the Enneagram internationally.
COVID Safety Policy
At this time, masks are optional inside and outside the building. View our full policy statement here.