Saturday, December 10, 2:00 p.m.
$30 in advance · $35 at the door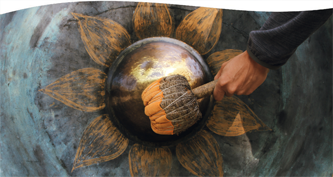 Join Richard Rudis for an extraordinary vibrational Shamanic Journey of reflection, honoring the ancestors and celebrating the cycle of life, renewal and new beginnings. Using the natural astrological harmonics that surround us and following the Chakra energy pathways, we will undertake this journey of insight—arriving at a life-force reinvigoration.
Richard Rudis created the first original Gong Bath™ experience 23 years ago and has performed over 1,000 gong baths in the U.S. and internationally since, helping well over 35,000 participants find peace and healing. Using principles of Vajrayana Buddhism, a gong tuned to the "Aum" frequency, and patterning his playing techniques on sacred geometry, Richard's concerts often result in profound self-awakening and life-altering experiences for participants.
$30 in advance · $35 at the door
Location: 1926 N. Main Street, Wheaton, IL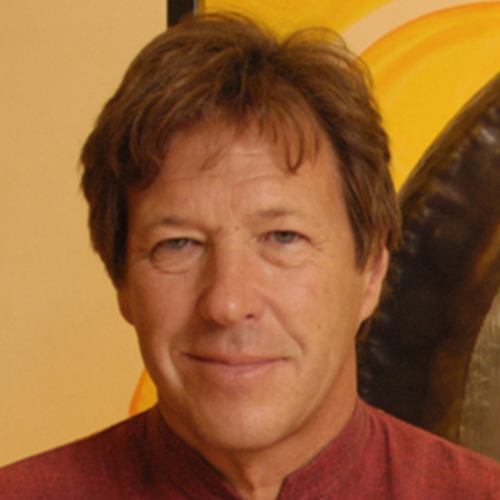 Richard Rudis (Karma Sonam Dorje) has studied Eastern philosophy, principally Tibetan Vajrayana Buddhist practice, for thirty years. He was granted refuge in the Buddha from His Holiness Gyalwa Karmapa while in Tibet in 1996 and has been teaching Buddhist Dharma via vibrational sound healing workshops since 1988. He is a published writer, musician, and lecturer. Richard conducts his Gong Baths nationally. Visit www.sacredsoundgongbath.com for more information.
COVID Safety Policy
At this time, masks are optional inside and outside the building. View our full policy statement here.