FREE EVENT!
Saturday, December 31, 6:00 – 7:00 a.m.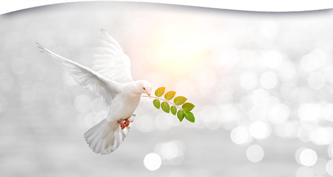 Join is for this yearly event that coincides with group meditations around the globe. Using the concentrated power of thought to generate energy for peace, we meet to help heal the sense of separation among human beings and to release light, love, and spiritual energy. Everyone is welcome!
If you would like to participate by reading a quote or bringing refreshments for community afterwards, please contact Kim McDuffee Dotson at ksmcdot@gmail.com.
Donations are appreciated.
Location: 1926 N. Main Street, Wheaton, IL 60187