Saturday, April 22, 2:00 – 4:30 p.m.
TS members: $30 • Nonmembers: $35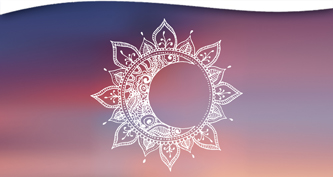 Moon circles are monthly gatherings that foster spiritual well-being through reconnection to self, community, and nature. Symbolic of introspection, this circle meets around the new moon and will be affiliated with and inspired by the WILD Woman Project, though this event is open to all genders.
Led by Dr. Allison Mitch, PT (DPT) (They/She), the circle will utilize meditation, reflection, sharing, intention setting, and ritual based on a monthly theme. By meeting regularly, circles create continuity and accountability so that participants feel centered, supported, and inspired to live in greater alignment with their inner WILDness, or wholeness of being, after circle and across circles.
The flow of the circle is as follows:
Ritual greeting
Invocation and lighting of the candle
Centering exercise/meditation
Introduction to the theme
Creative visualization/meditation
Reflection and journaling
Group sharing
Intention setting
Group sharing of intention, if time allows
Closing ritual
Please wear comfortable clothes (yoga or street clothes) and be prepared to spend time outside, weather-permitting. Additionally, please bring a journal and a pen or preferred writing instrument, yoga mat, and a pillow or cushion to sit comfortably on the floor for meditation. Participants may also bring an item for our altar.
Location: 1926 N. Main Street, Wheaton, IL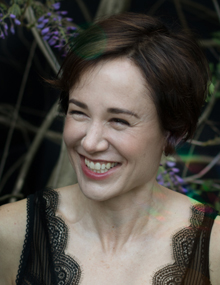 Allison Mitch is a physical therapist, shamanic practitioner, yoga instructor, reiki master, ecologist, and professor. Allison has a diverse educational and professional background (wildlife ecology (MS), yoga teacher training (RYT 500), doctorate of physical therapy (DPT), reiki master, shamanic practitioner, ordained reverend, and herbalist). In her circles, she seeks to create a sacred and inviting space for self-reflection, meditation, healing, and reconnection with nature for the return of soulfulness, or "re-wilding". Allison offers one-on-one sessions and group sessions for holistic health and well-being. For more information, visit their website at www.ignitewell-being.com or find her on Facebook @ignitewellbeingpllc and Instagram @ignitwellbeingnaperville.