Thursday, October 10, 7:00 p.m.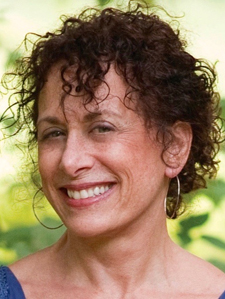 Resilience—the capacity to cope with and rebound from adversity—is a skill that can be mastered regardless of age or circumstance. Like any skill, it takes knowledge and practice. Painful experiences, as with pleasurable ones, come and go, but if you master the art of resilience you can maintain a level head and a sense of equanimity every day of your life.
Leslie Sann, MA, LCPC, is the author of the award-winning book, Life Happens: What Are YOU Going to Do About It? She is the founder of the Living by Design School. For over 30 years Leslie has been helping people create a joyful life personally, professionally, and in their relationships, guiding them to live by design rather than by default while learning to live in joy regardless of circumstances. Visit www.lesliesann.com for more.
TS Members: free • Nonmembers: $10 in advance, $15 at the door
You can also join Leslie Sann on Saturday, November 2 for her workshop Cultivating Inner Resilience.