Thursday, September 26, 7:00 p.m.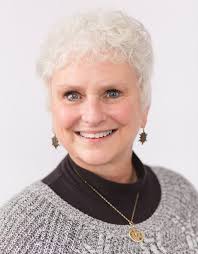 Children are our future. All of us have some responsibility in raising children who can thrive in the coming years. This interactive program will focus on both the spiritual and practical aspects of interacting with children, whether they are your own children, children in your family, or children that you know and love. Discipline, parenting styles, conflict management, and encouragement are just a few of the topics we will address. We will go one step further and explore our own transformation as we interact with these special people in our lives.
Barbara B. Hebert, PhD, currently serves as president of the Theosophical Society in America. A third-generation Theosophist, Barbara has been involved in local, regional, and national offices throughout her years of membership. In addition to her years of service with the Theosophical Society, she has been a mental health practitioner and educator for many years.
TS Members: free • Nonmembers: $10 in advance, $15 at the door