Thursday, December 5, 7:00 p.m.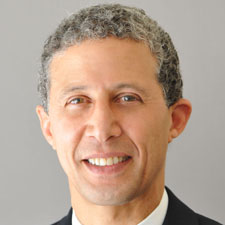 The journey of self-transformation is challenging under the best of circumstances. In the absence of credible guidance, the attempt can be frustrating, unproductive, even dangerous. The Ageless Wisdom is an ancient body of spiritual teachings that underlie all scientific, social, religious, and cultural achievements. Illuminated by our own awareness and personal experience, these teachings provide a detailed map toward the ultimate destination of an unfolded consciousness.
Tim Boyd is the international president of the Theosophical Society. A long-time student of the Ancient Wisdom, Tim lectures internationally, conducting workshops on Theosophy and spirituality.
TS Members: free • Nonmembers: $10 in advance, $15 at the door