Thursday, January 9, 7:00 p.m.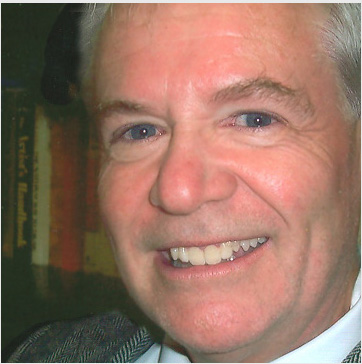 By January 2020, five planets will have entered the sign of Capricorn. Things have already been intensifying throughout 2019 and will continue to do so in 2020. Climate change, the economy, trade wars with China, immigration, and even the possibility of major Earth changes will come to the forefront. The stressful times ahead are being felt all over the planet. We will look at these issues through the lens of planetary movement over the natal planets in the Sibly chart of the U.S.
Dave Gunning is an astrological consultant, teacher, and lecturer. His readings, classroom teachings, and lectures have always emphasized the importance of the person's interconnectedness to the spiritual self. Dave is a contributor to Dell Horoscope and The Mountain Astrologer magazines.
TS members: free • Nonmembers: $10 in advance, $15 at the door
Register for Dave's Astrology for Beginners class beginning January 27, and join his
Astrology Discussion Group the third Tuesday of each month.