Thursday, May 21, 7:00 p.m. CDT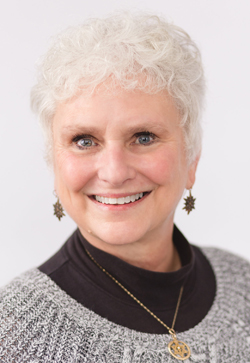 Do you ever feel disconnected from others? Maybe even disconnected from yourself? Through the lens of spirituality, we will acquire tools to understand ourselves more thoroughly and connect with others more deeply. In this way, we will increase our insight into the transformational journey we call life. The discussion will include contemplation and meditation exercises, self-observation and journaling techniques, and more.
Barbara B. Hebert, PhD, currently serves as president of the Theosophical Society in America. A third-generation Theosophist, Barbara has been involved in local, regional, and national offices throughout her years of membership. In addition to her years of service with the Theosophical Society, she has been a mental health practitioner and educator for many years.
TS members: free • Nonmembers: $10 in advance, $15 at the door