Thursday Septermber 17, 7:00p.m. CDT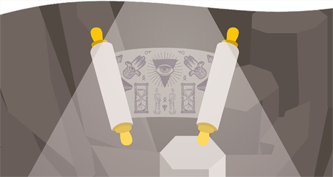 Too often, life can seem like a serious business. Yet we could also look at it is as a series of games, including the games of survival, love, money, power, and courage. The culmination is the Master Game, which one plays to gain not things or esteem, but knowledge. In this lecture, Richard Smoley will give a lively but profound account of the games of life and will show how you how to recognize the one you're involved in now.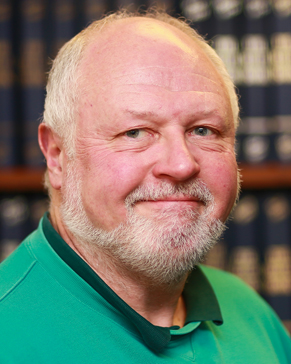 Richard Smoley is editor of Quest: Journal of the Theosophical Society in America and a frequent lecturer for the Theosophical Society. His eleventh book, A Theology of Love: Reimagining Christianity through "A Course in Miracles," was published last year. His next book, The Truth about Magic, will be published in February 2021 by G&D Media.
This program will be presented as a special, no-audience webcast. To participate, visit our webcast page, YouTube channel or Facebook page and watch via live stream.