Thursday, October 15, 7:00 p.m., CDT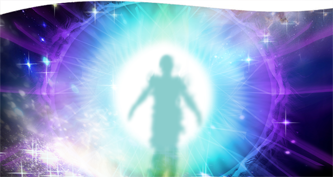 We've heard the stories and we've read the research. We know consciousness continues after the body dies, and we, as a culture, have been intellectually and spiritually elevated by learning about these life-altering experiences. So what's next? How do we teach and support a metaphysical understanding of birth, death, and beyond?
In this thought-provoking and research-rich presentation, Terri discusses our role as "sacred activists," and invites us to explore the ways in which we can serve as teachers and advocates for death awareness and consciousness studies in the decades to come.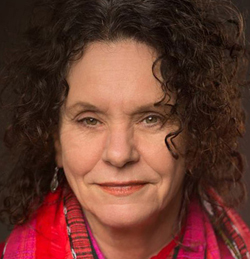 Dr. Terri Daniel, CT, CCTP, is a hospice and hospital-trained clinical chaplain (interfaith). She is certified in death, dying and bereavement by the Association of Death Education and Counseling, and in trauma support by the International Association of Trauma Professionals. The focus of her work is to assist dying and grieving individuals to discover a more spiritually-spacious understanding of death, grief, and beyond. Terri's work is acclaimed by physicians, hospice workers, grief counselors and clergy for its pinpoint clarity on the process of dying and grieving. She is the founder of the Conference on Death and Afterlife Studies, and the Ask Doctor Death podcast.
Terri has a BA in Religious Studies from Marylhurst University, an MA in Pastoral Care from Fordham University, and a Doctor of Ministry in Pastoral Counseling from the San Francisco Theological Seminary. To learn more, visit www.danieldirect.net.
This program will be presented as a special, no-audience webcast. To participate, visit our webcast page, YouTube channel or Facebook page and watch via live stream.