Thursday, October 29, 7:00 p.m.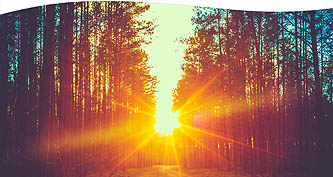 Light is a term used in most spiritual traditions to depict the nature of divinity, both within oneself and hidden within the circumstances of life. Indeed, we often describe divinity in terms of the "light of God." In this talk, William Meader will profoundly consider the nature of spiritual light and its revelatory influence in our individual lives. The Light of Love/Wisdom, the Light of Purpose and the Light within the Head will be closely examined, as well as methods for bringing the Light of the Soul more fully into the fabric of our day-to-day lives.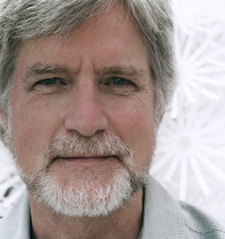 William Meader is one of the most influential and respected international teachers of esoteric philosophy. With his gentle humor, sensitivity, and deep understanding of the spiritual path, he provides a diverse array of workshops and lectures. Author of Shine Forth: The Soul's Magical Destiny, William has also published numerous articles on all aspects of spirituality. Visit www.meader.org for more.
This program will be presented as a special, no-audience webcast. To participate, visit our webcast page, YouTube channel or Facebook page and watch via live stream.