Thursday, November 19, 7:00 p.m. CST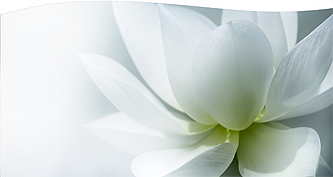 This lecture brings insightful perspectives into the manifold manifestations of Karma and the educational role it plays in the lives of those who have spiritually awakened and desire to re-orient their lives Godward. Discover ways to enrich your inner journey in the light of these perennial teachings for a greater life guided by trust, inner strength, and wisdom.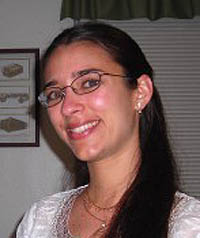 Danelys Valcarcel Cuellar, a Cuban-born artist, is a student of Theosophy, Anthroposophy, and Hindu philosophy who has dedicated the past thirteen years of her life researching the field of spiritual education. Currently working at the headquarters of the Theosophical Society in America, Danelys is also a Montessori, Waldorf, and Krishnamurti teacher.
This program will be streamed on YouTube, Facebook, and our website.