Thursday, November 12, 7:00 p.m. CST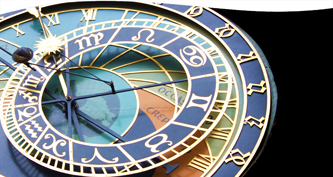 The United States is on the brink of one of the most important planetary cycles in its history, with Pluto about to return to the zodiacal position it occupied on July 4, 1776. What will this mean for American society and politics? We will explore a number of possibilities, as well as times and dates over the coming months and years when the effects of this energy will likely be more dramatic and visible.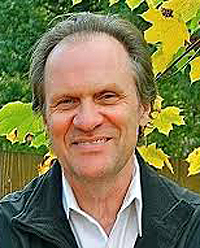 Ray Grasse worked on the editorial staff of Quest Books and Quest magazine throughout the 1990s, and has been associate editor of the Mountain Astrologer magazine for 20 years. He is author of six books, including his most recent, StarGates: Essays on Astrology, Symbolism, and the Synchronistic Universe. His website is www.raygrasse.com.
This program will be streamed on YouTube, Facebook, and our website.