Thursday, December 3, 7:00 p.m. CST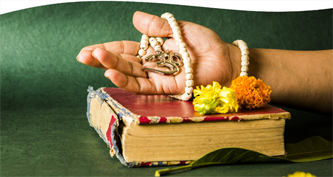 As we continue to deal with the seemingly never-ending saga of 2020, everyone is seeking solutions for how to manage events that we have little to no control over, begging the question: "What has worked in the past?" The Bhagavad Gita, a text written several thousand years ago, can help us answer this question. This sacred text teaches us that human nature does not change; it is only our circumstances that continue to change.
In this lecture, we will dissect the story of protagonist Arjuna's inability to escape a fratricidal war until Lord Krishna teaches him to adjust his attitude, mental wherewithal, and spiritual vision in order to finally succeed. The lessons learned in these passages can provide as much clarity and help in overcoming our current struggles as they did thousands of years ago.
J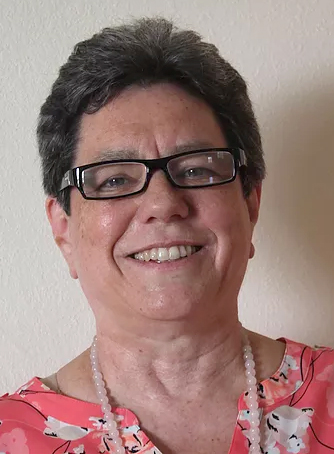 anani Cleary began her pursuit in Vedanta as a yoga teacher in New York City. She then completed an intensive course in India to obtain her teaching certification and has shared knowledge and insights with students for several decades. She has been engaged with various Vedic cultural centers and other venues across the country, including participation in a White House conference. She also served as an advisor to the movie Gurukulam (2016), a documentary on what it is like to be a student in an ashram. Learn more at her website: www.optimummeditation.org.
This program will be streamed on YouTube, Facebook, and our website.