with Gwynne Mayer
Thursday, January 7, 7:00 p.m. CST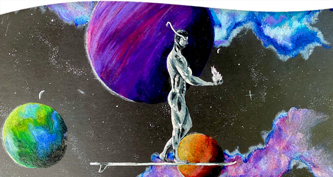 If we made it through 2020, then we can certainly make it through 2021, especially when we learn to perceive and understand the upcoming cosmic components that are special for this year. We will look at the Sibly chart of the United States and see how we as individuals interact with the events affecting the U.S. and the world stage. We are now a global community, each affected by whether we choose to be one with all of humanity or if we try to exist as if we are a separate entity. This applies both individually and nationally.
Join us to learn all the ways in which the cosmic dynamics of 2021 can teach us new ways to interact with the world around us!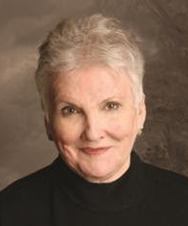 Gwynne Mayer, MA, has forty years of post-graduate work in the areas of Jungian analysis, Gestalt therapy, child psychology, and educational systems. She has studied the works of Carl Jung, Helena Blavatsky, Alice Bailey, Rudolph Steiner, and G.I. Gurdjieff for over 45 years. Gwynne has studied astrology for over 40 years and has lectured internationally.
This program will be streamed on YouTube, Facebook, and our website.