with Richard Smoley
Thursday, January 14, 7:00 p.m. CST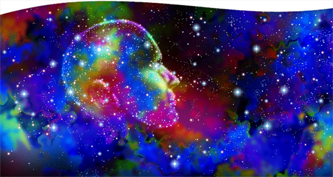 We often hear the word self. Spiritual teachings sometimes say we have to overcome the self or transcend it. Why? What are we being called on to do? What is the self we are supposed to transcend? In this lecture, Richard Smoley explores the many dimensions of the self and its different levels in our being. He suggests that the self is not something we need to beat down, but to expand and deepen.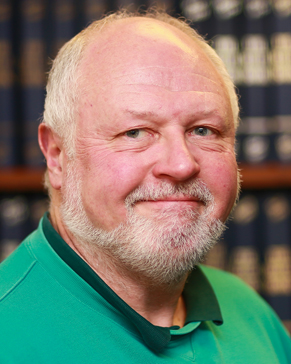 Richard Smoley is editor of Quest: Journal of the Theosophical Society in America. He is the author of eleven books on spirituality, philosophy, and religion. His forthcoming book, audio, and video series, The Truth about Magic, will be released in February 2021.
This program will be streamed on YouTube, Facebook, and our website.