with Donna Adler
Thursday, February 11, 7:00 p.m. CST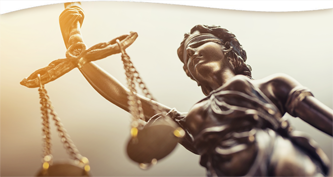 In this presentation, lawyer and scholar Donna Adler will provide reflections on justice in light of the extraordinary events of 2020, which were certainly unanticipated by most. As a society, it is imperative to meditate on the relationship of justice to the pursuit of truth and goodness, and to contrast the pursuit of justice with the pursuit of power. Donna will bring in various texts to supplement her presentation, including Isaiah 59, Ezekiel 34, and Abraham Lincoln's August 12, 1861 "Proclamation of a Day of Fasting."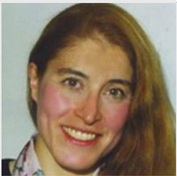 Donna Adler is a lawyer and a scholar. She received her undergraduate degree from the University of Chicago with honors in linguistics, and her law degree from Northwestern University. She later earned a M.A. degree in Divinity from the University of Chicago, and M.A. and Ph.D. degrees in systematic and philosophical theology from the University of Notre Dame. Donna recently published her groundbreaking interpretation of Plato's Timaeus at 35a-36d this year with Brill Academic Publishers, and is currently finishing work on another book in her area of Ph.D. expertise. She is here with us this evening on a topic that unites her whole background.
This program will be streamed on YouTube, Facebook, and our website.