with Dr. Debra Diamond
Thursday, February 25, 7:00 p.m. CST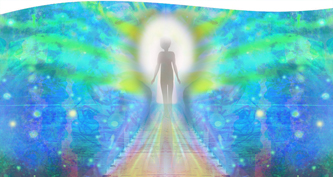 What are the after-effects of NDE's and why do some people return from them with miraculous abilities and gifts? While near-death experiences vary widely, they almost always leave the experiencer changed in some profound way. These newfound abilities may include physiological and cognitive shifts, including enhanced musical or artistic abilities, improved eyesight and hearing, and electrical sensitivity as well as newfound spiritual beliefs, lack of fear of death, and changes in diet and lifestyle. In this lecture, Dr. Diamond will discuss a range of NDE after-effects, why they occur, how to identify and respond to them, and their importance for our shifting consciousness. These after-effects may revolutionize our human understanding of what living and dying – and perhaps even matter and spirit – are all about.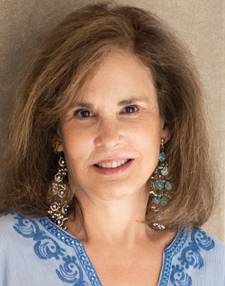 Debra Diamond, Ph.D., is a former Wall Street Money Manager, Johns Hopkins University Professor and regular CNBC commentator. She is the author of Life After Near Death: Miraculous Stories of Healing and Transformation in the Extraordinary Lives of People With Newfound Powers, the only book to examine the NDE through the prism of it's extraordinary after effects, and Diary of a Death Doula: 25 Lessons the Dying Teach Us About the Afterlife. Debra is a psychic/medium trained at the Arthur Findlay College, Casadaga, Lilydale and the Holistic Studies Institute. She earned an MBA in Finance from The George Washington University, a Ph.D. from the Esoteric Interfaith Theological Seminary, and a Certificate in Analytical Psychology from the Jung Institute. For more information visit www.DebraDiamondAuthor.com.
This program will be streamed on YouTube, Facebook, and our website.