Thursday, March 11, 7:00 p.m. CST FREE WEBCAST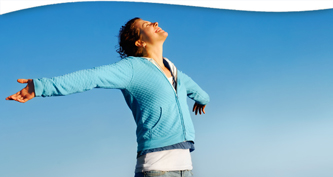 With challenging events unfolding all around the world, it is crucial to learn to come to peace. Now more than ever, we need access to our inner wisdom as we work to emerge from the chaos, reinventing ourselves along the way. It is time to learn to Calm Down so we can Lift Up into our greater selves. From Up we are powerful. From Up we can figure out anything. From Up we have access to our creativity. In this presentation, author and transformational coach Leslie Sann will share tools to help you calm down, stay calm longer, and move through life with greater ease, joy, and equanimity.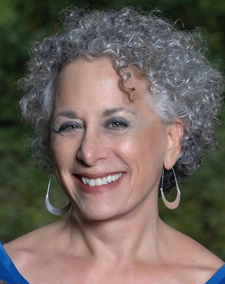 Leslie Sann, MA, LCPC author of Life Happens: What Are YOU Going to Do About It? and the newly published Calm Down Lift Up has been guiding people in adopting a practical spiritual approach to living, while creating a life they love. For more than 30 years, her career has been rich with helping people transform their lives; neutralizing the misery-making-mechanism of their minds into a tool that fosters joy and well-being. www.living-bydesign.com.
This program will be streamed on YouTube, Facebook, and our website.