Thursday, March 18, 7:00 p.m. CDT FREE WEBCAST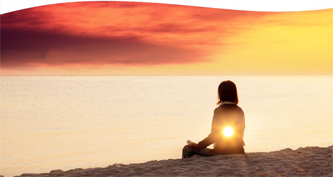 We all want to be happy and have meaning in our lives. The spiritual traditions from around the world have teachings that help with this. Likewise, techniques used by counselors and psychotherapists aid people with feelings of emptiness and lack of purpose along with depression and anxiety. In this presentation, lifelong Theosophist and therapist Sue Prescott will integrate what spiritual teachings have to say about finding happiness with the current trends in psychotherapy, including cognitive modification and Dialectical Behavioral Therapy.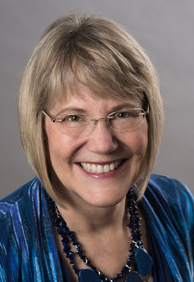 Sue Prescott, MSW, LICSW, a therapist who has worked for over 40 years in the field, is a life-long Theosophist and frequent lecturer in Seattle and surrounding areas. She is the author of Realizing the Self Within—an overview of the concepts of spirituality that can be applied to relationships and self-improvement.
This program will be streamed on YouTube, Facebook, and our website.