Thursday, March 25, 7:00 p.m. CDT FREE WEBCAST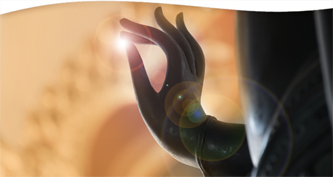 Buddhism points to 10 Paramis, or qualities, of integrity that help us lead happy and fulfilling lives. Author Gail Stark studied the Paramis intensely for a year, guided throughout by renowned Buddhist teacher Joseph Goldstein. Join us as Gail unpacks each component of integrity – generosity, virtue, renunciation, wisdom, courage, patience, truthfulness, resoluteness, loving-kindness, and equanimity – sharing her experiences and showing how each is a step on a path towards more joy. As we learn how to strengthen and weave these qualities into our daily lives, they become our trusted first response in a world that needs our integrity now more than ever.
"Gail's unique combination of life experience, deep Dharma practice, and a willingness to push the edges of what it means to 'walk the talk' highlights the challenges and joys of living as impeccably as possible."— Joseph Goldstein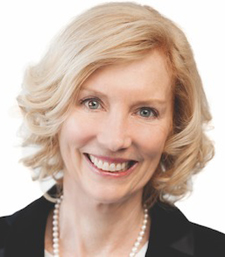 Gail Stark is the author of Creating a Life of Integrity: In Conversation with Joseph Goldstein. She has been quietly infiltrating the San Francisco world of business with Buddhist teachings for over thirty years. The cofounder of a highly regarded real estate company, she has guided and mentored hundreds of new agents and clients by gently utilizing the concepts of integrity, kindness, and grace. Her passion is to help make these ancient principles available and accessible to a world in need. She lives in Sausalito, California, and can be found online at creatingalifeofintegrity.com.
This program will be streamed on YouTube, Facebook, and our website.