Thursday, February 25, 7:00 p.m. FREE WEBCAST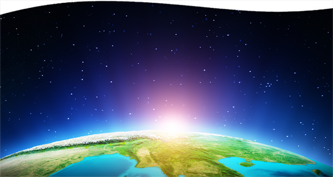 In his new book, Radical Regeneration, renowned spiritual teacher Andrew Harvey makes it crystal clear that humanity stands at a monumentally fragile threshold with two stark choices: 1) to continue to worship a vision of power totally distanced from sacred reality, or 2) to submit bravely to the alchemy of being transfigured by a global dark night event that shatters all illusions but reveals the greatest possibilities imaginable. In this interview and discussion with Andrew, Richard Smoley, editor of Quest: Journal of the Theosophical Society in America will explore the implications, challenges, and great opportunities for spiritual growth open to humanity at this critical time.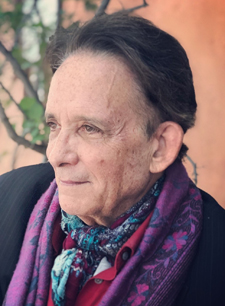 Andrew Harvey is a poet, novelist, translator, mystical scholar, and spiritual teacher who has taught at universities and spiritual centers around the world. He has written and edited more than 30 books, including the bestselling titles The Hope and The Tibetan Book of Living and Dying. He is the founder and director of the Institute of Sacred Activism. For more, visit www.andrewharvey.net.
This program will be streamed on YouTube, Facebook, and our website.