FREE WEBCAST
Thursday, April 22, 7:00 p.m. CDT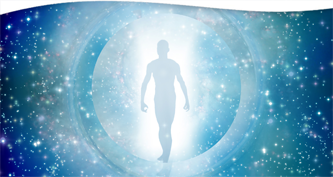 Experience a rare opportunity to hear an extraordinary exploration into some of the most profound questions regarding the mysteries of life, death, and the afterlife.
In this exclusive interview, Program Director John Cianciosi explores some of the most compelling aspects about the nature of consciousness with New York Times bestselling author Dr. Eben Alexander.
With his usual clarity and directness, Dr. Alexander answers questions regarding the nature of the mind, life, death, and the afterlife. He relates the extraordinary near death experience that changed his life, and the lessons it may hold for all of us. He also explains and critiques some of the current scientific theories about consciousness, and the relationship between mind and body. With clarity and boldness, Dr. Alexander shares his new vision for humanity as a whole and offers some practical ways by which each of us can experience higher states of consciousness.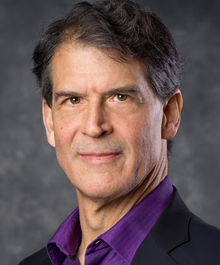 Dr. Eben Alexander spent over 25 years as an academic neurosurgeon, including 15 years at the Brigham & Women's Hospital, the Children's Hospital and Harvard Medical School in Boston. Since his 2008 NDE he has been reconciling his rich spiritual experience with contemporary physics and cosmology. A pioneering scientist and thought leader in consciousness studies, Dr. Alexander has been a guest on Dr. Oz, Oprah, and many other media programs. His most recent book, Living in a Mindful Universe: A Neurosurgeon's Journey into the Heart of Consciousness (co-authored with Karen Newell), has garnered accolades from scientists around the world who study the mind-body question and the nature of consciousness. His earlier books, Proof of Heaven: A Neurosurgeon's Journey into the Afterlife and The Map of Heaven: How Science, Religion, and Ordinary People Are Proving the Afterlife, have collectively spent more than two years atop the New York Times and international bestseller lists. For more information, visit www.ebenalexander.com
You can also participate in a live, interactive workshop with Dr. Eben Alexander and Karen Newell on Saturday, May 1: Coming to Know Yourself in a Spiritual Universe.
This program will be streamed on YouTube, Facebook, and our website.